A Case for Including Chemtrails in the Disability Known as "Aerotoxic Syndrome"
Chemtrail Health Impacts, Featured
Monday, August 22nd, 2011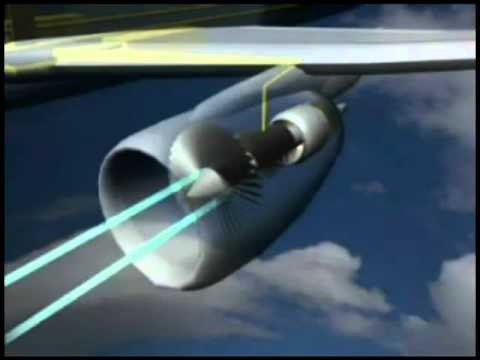 The graphic in the video was intended to show how toxic fumes from engine oil leaks could be pumped inside the aircraft with the result of poisoning the passengers and crew in a recognized phenomena called aerotoxic syndrome.   Source
While Aerotoxic syndrome from an engine oil leak is a relatively rare occurance it must be considered that Aluminum aerosols are sprayed from jet aircraft to saturate the skies at almost every hour of the day.
And we know the highest concentrations of aluminum toxins begin at altitudes to which thousands of passenger, cargo and civilian aircraft are cleared to cruise, ascend and descend at every hour of every day.
The identified problem in cabin air contamination is a device called a bleed air valve. The valve has no ability to filter the air pumped into the cabin and cannot distinguish between aerotoxins of engine oil, aerotoxins of aerosol aluminum or even aerosols of  toxic radiation plumes.
So, its no longer enough to say that aerotoxic syndrome is ONLY related to an engine oil leak.  The definition of aerotoxic syndrome is not complete until all possible sources of atmospheric contamination that can pass through the inadequately designed  bleed air valve are considered.
Article Source: BeforeItsNews
A Case for Including Chemtrails in the Disability Known as "Aerotoxic Syndrome"

,
Posted by
Community
on Aug 22 2011. Filed under
Chemtrail Health Impacts
,
Featured
. You can follow any responses to this entry through the
RSS 2.0
. You can leave a response or trackback to this entry