The Geoengineering of Hurricane Sandy Oct 27 2012
Chemtrail Evidence, Featured
Saturday, October 27th, 2012
The Geoengineering of Hurricane Sandy Oct 29 201 – Updates to Class Action Lawsuit will appear at bottom of page.
With the impending Mega storm Hurricane Sandy those suffering loss of life & property – Class Action Lawsuit.
The US  government and/or perpetrators could have their immunity from prosecution tested in class-action lawsuit.
See this link for more documentation: http://aircrap.org/aerosol-geoengineering-and-hurricane-modification-program-run-by-homeland-security/335784/
Geoengineers: David Keith and Ken Caldeira.
Video below – Ken Caldeira: "I would be willing to kill 18 Mississippians to save 180 New Orleanians."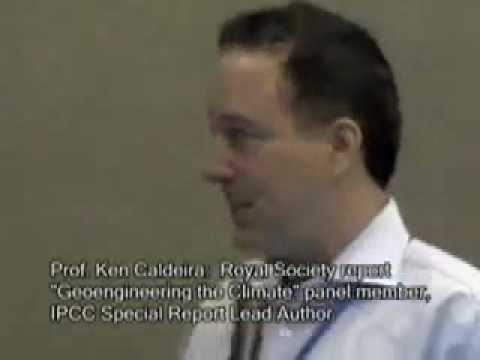 'We won't advise the state again': Scientists outraged at Italian seismologists' jailing
http://rt.com/news/italy-jail-scientists-reaction-061/
One of the indicted, Bernardo De Bernardinis, who was in 2009 deputy chief of Italy's Civil Protection Department, reacts during a session of the court in charge of the trial of six Italian scientists and a government official charged with manslaughter for underestimating the risks of a killer earthquake in 2009.(AFP Photo/Filippo Monteforte)
TV Weatherman Scott Stevens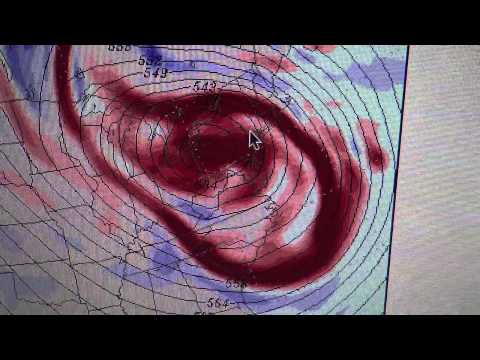 Scott Stevens: At 15:15 I look at the odd geometry embedded in Sandy, it is the managing of this geometry that enable the weather makers their power over the weather, and the chemtrails are used to keep track of all of this geometry in alignment with their goals.
Harold Savie
Join Class Action Lawsuit at link below:
http://chemtrailgeoengineeringlawsuit.webs.com/
HatrickPenry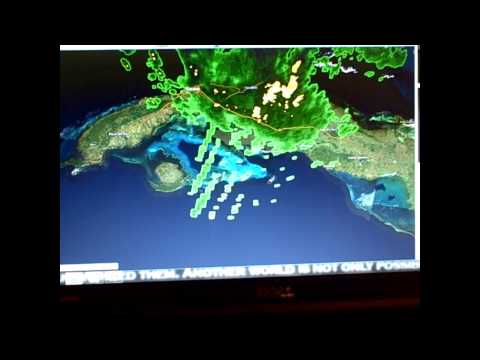 Florida
Virginia
South Carolina
Pennsylvania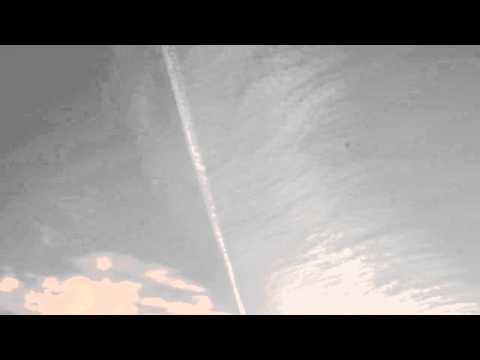 ====================================
http://aircrap.org/spooky-hurricane-sandy-forecast-ny-oct-1997-simulated-emergency/335806/
Posted by
Rusty
on Oct 27 2012. Filed under
Chemtrail Evidence
,
Featured
. You can follow any responses to this entry through the
RSS 2.0
. You can leave a response or trackback to this entry