Wildfires Force Evacuations in NW Minnesota Aluminum powder is a FLAMMABLE SOLID AND A DANGEROUS FIRE HAZARD
Featured, North America Chemtrail Videos
Wednesday, October 3rd, 2012
GAO report dated 1998: The U.S. Air Force and other branches of the military service release (Chaff), aluminum coated fiberglass particulates, by the ton in the United States.. public concerns about the health and environmental effects of chaff,  particularly the perceived threat that chaff  can be inhaled. However, DOD has not demonstrated how it will address these public concerns.
http://www.fas.org/man/gao/nsiad-98-219.htm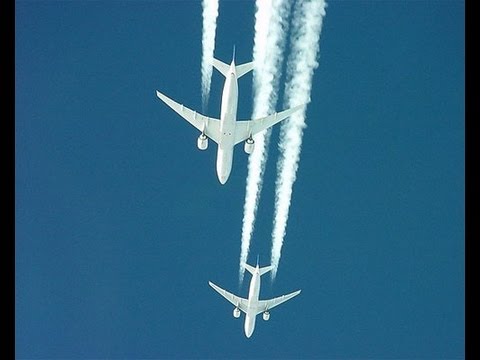 Published on Oct 1, 2012 by ChemTrailsMN Aerosol program over Minnesota
===============
Aluminum is on hazardous the right to know hazardous substance list
Aluminum can affect you when breathed in
Contact can irritate eyes and skin
Affects lungs with symptoms of cough and shortness of breath
Aluminum powder is a FLAMMABLE SOLID AND A DANGEROUS FIRE HAZARD.
http://nj.gov/health/eoh/rtkweb/documents/fs/0054.pdf
Aluminum lab tests from rain water.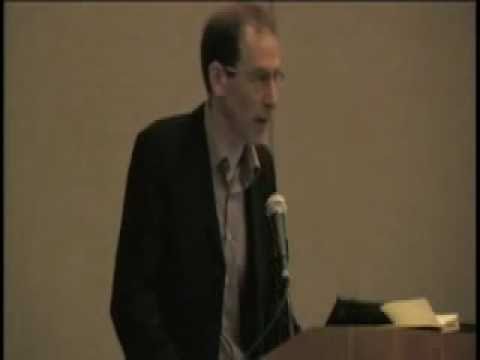 Dr. David Keith on using nano – powdered Aluminum sprayed from jets….at 1:37
Posted by
Rusty
on Oct 3 2012. Filed under
Featured
,
North America Chemtrail Videos
. You can follow any responses to this entry through the
RSS 2.0
. You can leave a response or trackback to this entry